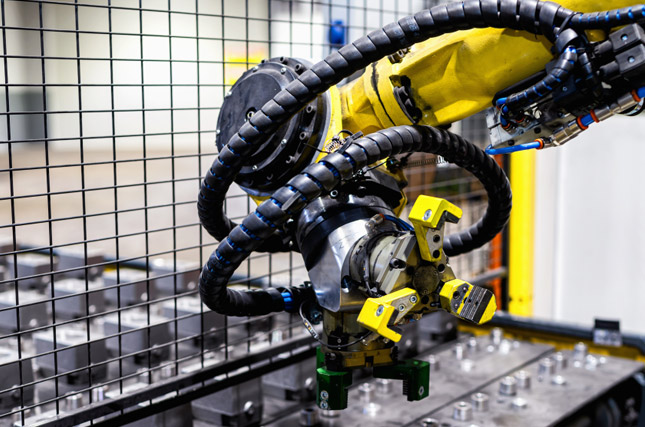 About us
We produce gray iron castings for the automotive, machinery and construction industries.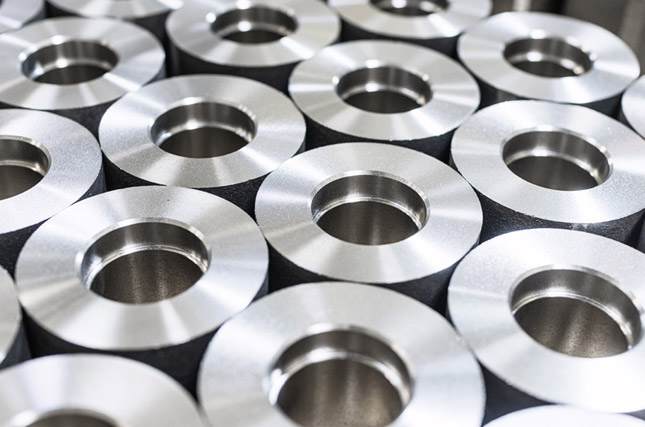 Products
New products for the automotive industry, including piston rings and sleeve, pulleys and anti-vibration system elements.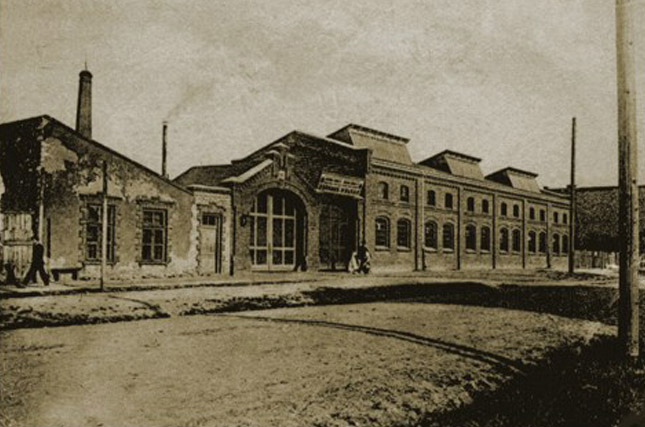 Our 125 years of history...
"WULKAN", a joint stock company, was established in 1993. The history of the factory dates back to 1894.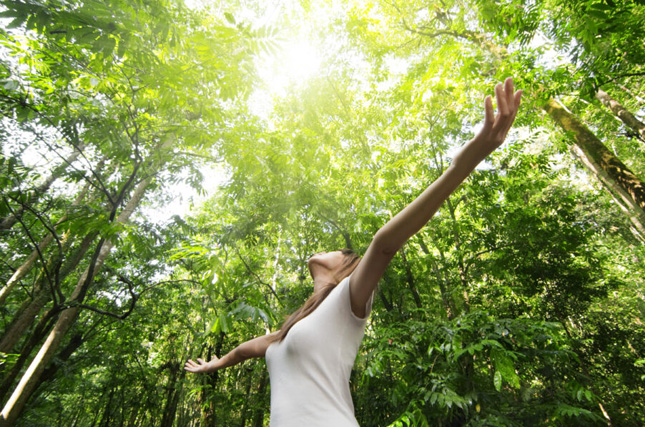 Environmental Protection
We have taken the necessary precautions to minimize the foundry's effects on the immediate vicinity as well as the natural environment surrounding our city and region. The efficiency of dust removal is 99.9%.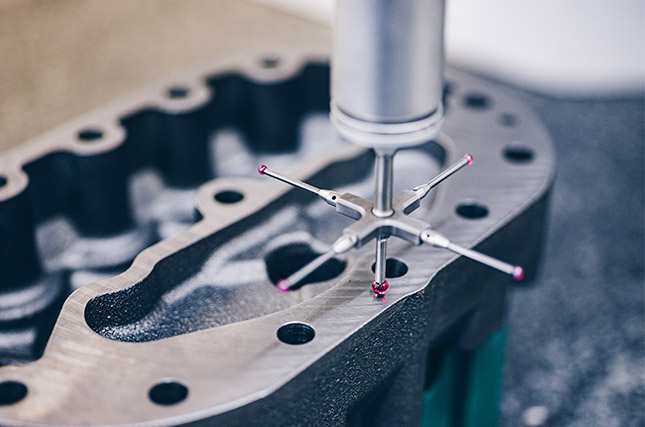 Technology
We use the latest technologies in the production of gray iron castings.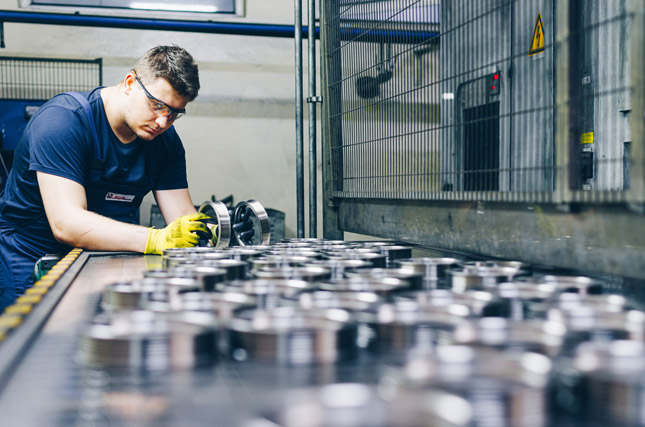 Quality
Our priority is to manufacture high-quality castings.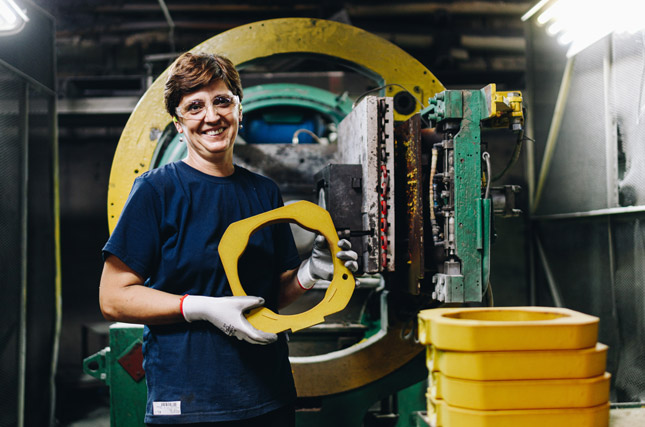 Job openings at WULKAN
Thanks to our fast growth and development, we are actively searching for individuals with experience in the foundry and machining industry, including specialists and those looking to acquire new qualifications.
I have always said that a company is primarily the people.
I would like Wulkan to be a company that moves from one generation to the next, for a father to bring his son on board so he can get hands-on experience, learn foreign languages and earn a good salary.

Janusz Zatoń
Chairman of the Supervisory Board
---
MERGER OF ODLEWNIA ŻELIWA (CAST IRON FOUNDRY) WULKAN SA WITH SUBSIDIARY LAWA SP. Z O.O.
2019-11-15
Merger of Odlewnia Żeliwa WULKAN SA with subsidiary "Lawa". Change of company name to WULKAN SA.
---
2020-11-13
---
2020-11-13
---